Learn more about Talion and his curse, in Banished from Death the latest trailer for Middle-earth: Shadow of Mordor. And be sure to pre-order today to get The Dark Ranger, right here: http://bit.ly/1gZNvyZ.
Shadow of Mordor will release on 10.07.2014.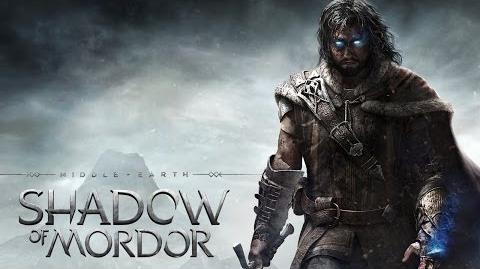 Ad blocker interference detected!
Wikia is a free-to-use site that makes money from advertising. We have a modified experience for viewers using ad blockers

Wikia is not accessible if you've made further modifications. Remove the custom ad blocker rule(s) and the page will load as expected.